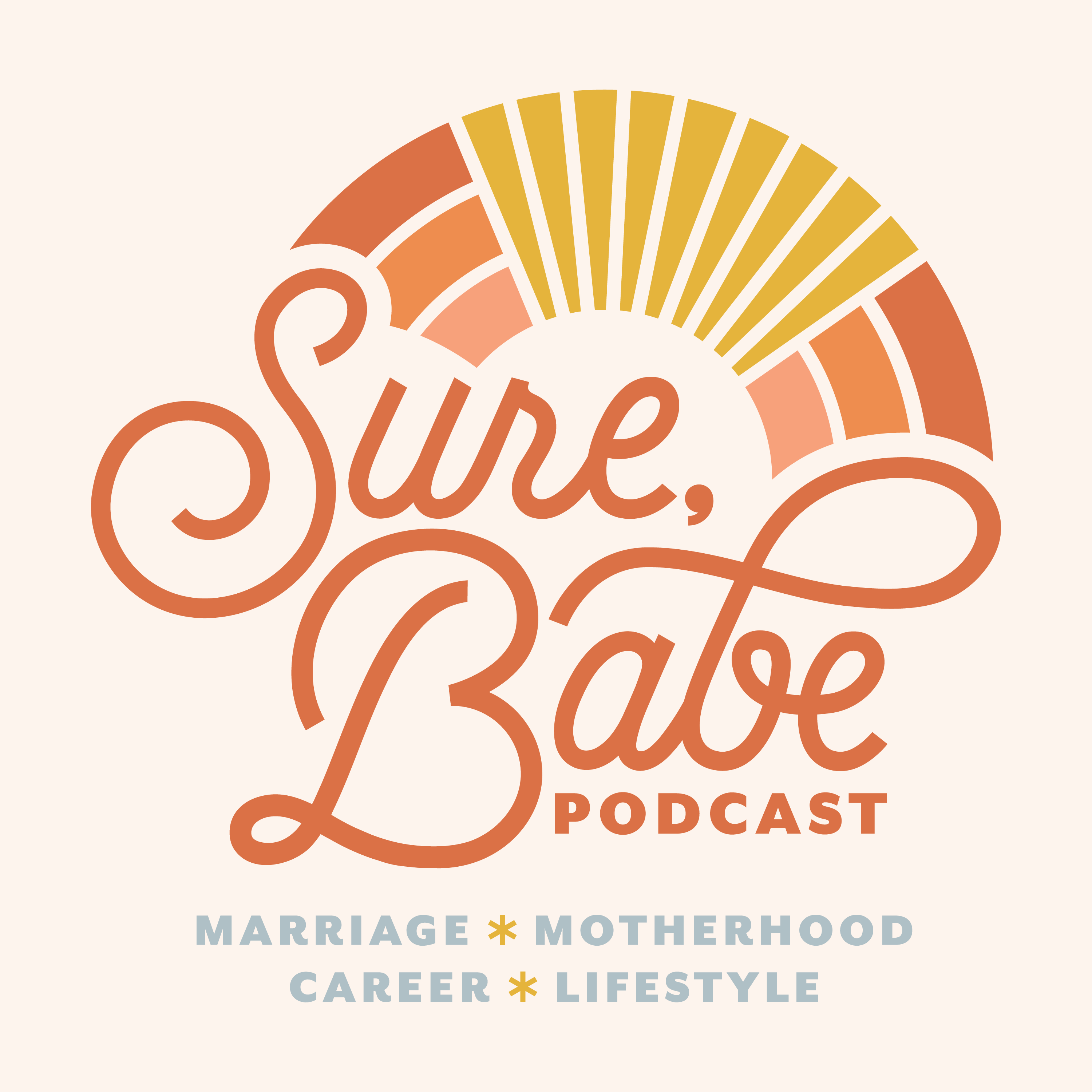 Whoa nelly this episode is so GOOD! It's probably the most open I've ever been on Sure, Babe. The older I get the more real I get so here it goes my friends!
In this episode I interview my naturopathic doctor Leah Gordon. In a matter of 3 months Dr. Gordon has helped me learn an incredible amount about my body, how she works and how to feed her for optimal health... specifically around my symptoms of Hashimotos disorder. In this episode Dr. Gordon and I talk all about how she helped me get into my optimal health, all about the thyroid, why you might have low libido and more importantly how you can increase it!
Leah is one of the smartest women I've met and extremely down to earth. She doesn't shy away from using her own story to help other women have better intimacy in their relationships. Dr. Gordon is also offering Sure Babe listeners 10% off her Tribe Reset Course using the code SUREBABE! Check out her Joy-Full Eating Formula webinar.
Also be sure to click HERE to reserve your seat in my FREE Masterclass: The 3 Step System To Finding Your Passion.
With Grace & Gratitude,
Chrissy